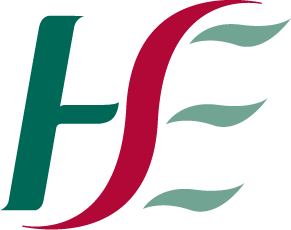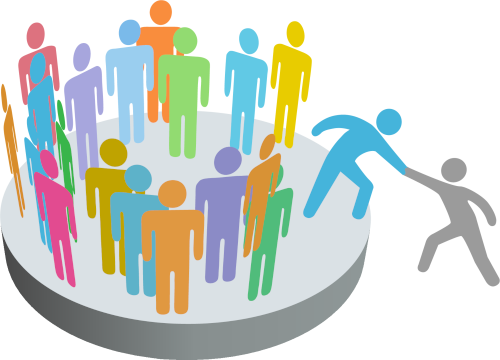 To join an existing DiaryBook account
Registering A New Account
Once you've obtained a purchase order number for the subscription level that you require you can register your new account.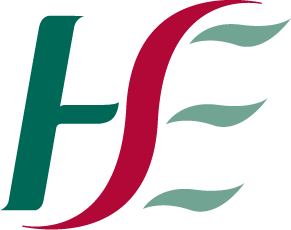 HSE Bundle Package Fair Usage Policy
DiaryBook's Bundle Packages are subject to fair usage caps on the volume of messages sent or received on the account.
Bundle Packages are designed to reduce administrative overhead between DiaryBook and Health Service Executive (HSE) and to eliminate monthly invoicing of variable amounts relating to appointment reminders.
Following from that, usage of the bundle is expected to be related to appointment reminders only. If other types of messages are used the account can be deemed in breach of this Fair Usage Policy.
If messaging levels from the account consistently exceeds the stated limits of the Bundle the account can be deemed in breach of this Fair Usage Policy.
DiaryBook will make every effort to assign a suitable bundle to each account however unused capacity is non-refundable at the end of the bundle's term.
If a customer account is deemed in breach of the Bundle, then DiaryBook reserves the right to:
Assign a higher-capacity bundle to the account and seek payment for same

Terminate the account for non-compliance with the provisions of this Fair Usage Policy in accordance with the provisions of DiaryBook's General Terms and Conditions
DiaryBook will proactively contact customers in advance of any suspension or termination of service.
Complaints and Contact Information
Any complaints, questions or comments regarding this Policy, prohibited use or other abuse of the DiaryBook Service, should be sent to support@diarybook.com or write to DiaryBook at:
Customer Services,
DiaryBook Limited,
Unit 6 Tallaght Business Park
Whitestown Road
Dublin 24
D24 E729