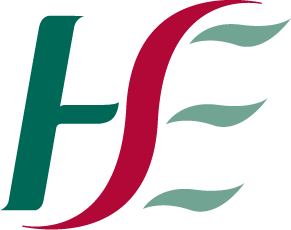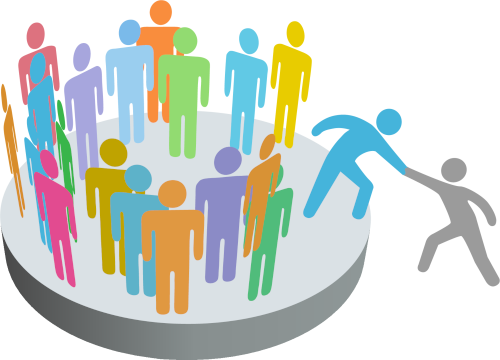 To join an existing DiaryBook account
Registering A New Account
Once you've obtained a purchase order number for the subscription level that you require you can register your new account.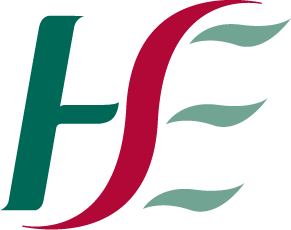 DiaryBook Operating In The HSE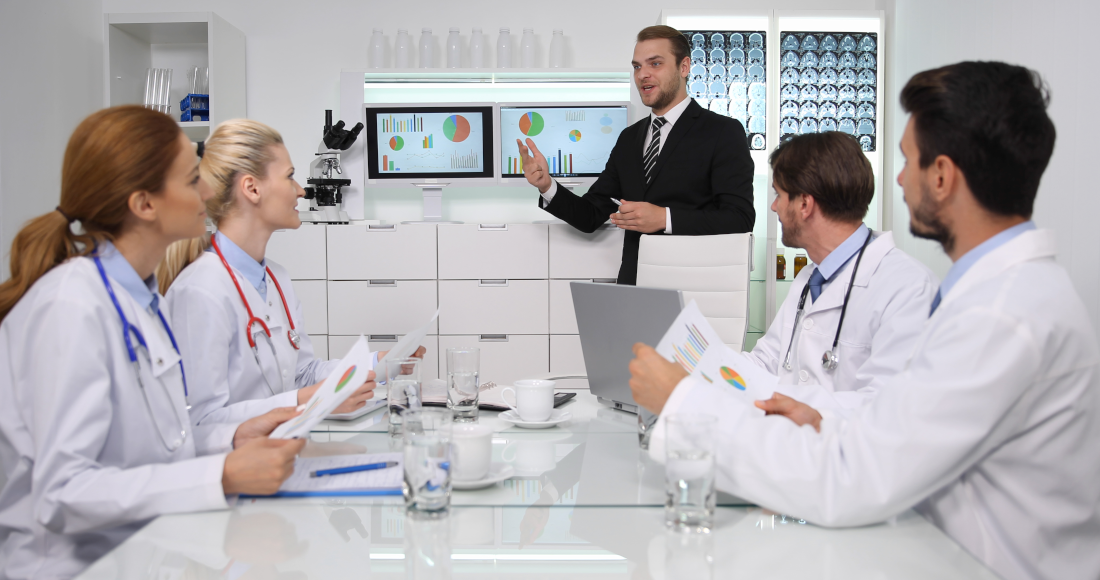 Company Details
Company:
DiaryBook Limited
Registration:
Registered in Ireland #296090
Trading Names:
Iflow, DiaryBook
DiaryBook Limited has been trading since 1998 primarily in the healthcare and education sectors providing messaging and data processing services.
DiaryBook and the HSE
Working Together
The DiaryBook portal was created in 2006 to provide appointment management software and to automatically send appointment reminders by SMS text. In 2008 it was chosen as the preferred supplier for appointment reminder texting by Cavan General Hospital for Cavan/Monaghan and Louth/Meath hospital groups.
In 2011 a collaborative effort between DiaryBook and Brú Chaoimhin Cork St. moulded the DiaryBook service to operate more effectively within a HSE clinic environment paying particular attention to multiple users and departments, booking resources, client data entry, control and security.
Since then, it has been taken up by many other HSE primary care centres around Ireland and currently manages appointments for over 2,500 HSE staff.
Software Used
DiaryBook Web Portal
Recording and management of client and appointment details
Automated reminder processes by Text, Phone and Email
Appointment confirmations by reply
Waiting room capacity management
Per user and site aggregated stat reporting
More about the DiaryBook Web Portal...
DiaryBook Synchronization Service (DBSS)
Provides integration between DiaryBook's Text reminder service and existing hospital patient information management software.
More about the Synchronization Service...
Benefits
Appointment Management
Improved efficiency
Centralized location for appointment information
Control over booking times preventing double-booking and booking of inappropriate times
Time management – blocking times for training and annual leave
Waiting room capacity management to accommodate social distancing during Covid-19
History of patient correspondence (text, email, phone)
History of patient appointments and attendance record
Appointment Reminders
Automated and governed by flexible list of options

Number of days or hours before appointment time or at time appointment is made
Customized schedule based on the day of the appointment
Customized message for each user or department
Avoid weekends option
Accept Replies option
Include parent/guardian/carer mobile for reminder

Can reduce DNA's by up to 30%
Reminder feedback system gives early warning of vacant/unused service provider slots that can be filled
Multiple formats to suit patient: email, SMS text, automated voice call
Customized reminders per clinic, department or individual service provider
Other
Subscribers to the DiaryBook service receive free email and telephone support and free service enhancements
An instant method of contacting patients of a particular day, department or service provider
No software installation or IT resources required to implement
Secured access from any location